Straight wire
Straight wire has found widespread use in building engineering, for example.
We provide straightening of bare and galvanised wires in the diameter range of ø2.5 to ø10 mm.
Technical parameters
wire diameter:
ø2,5 - ø10,0 mm
length:
20 cm - 800 cm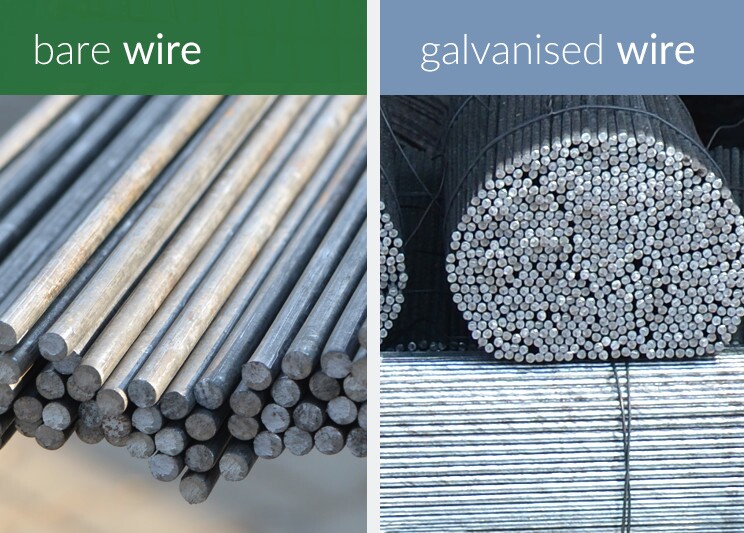 Straight wire sections are made of bare or galvanised wires. We use flattener machines to process our wires.
High workmanship quality is a hallmark of our products.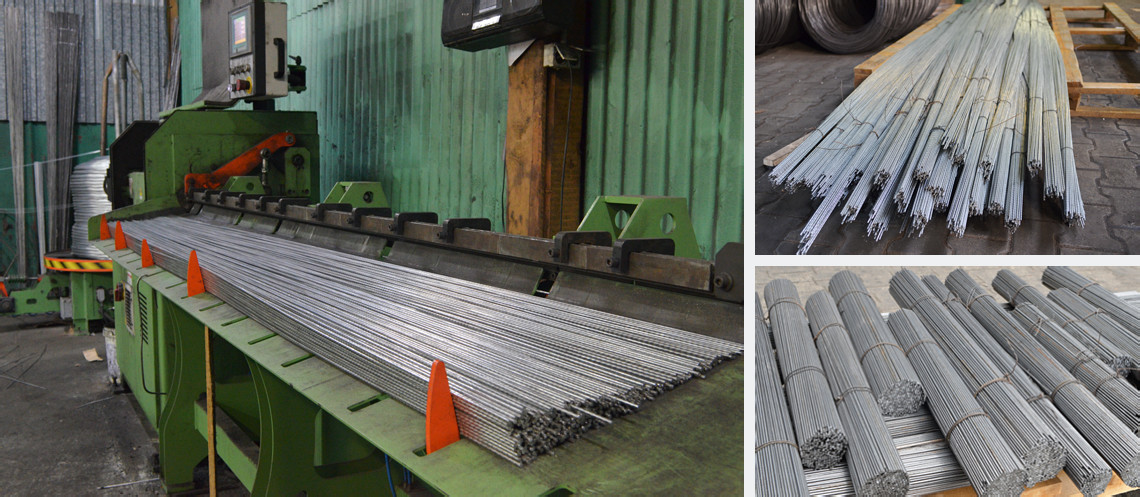 `